An Occupied Christmas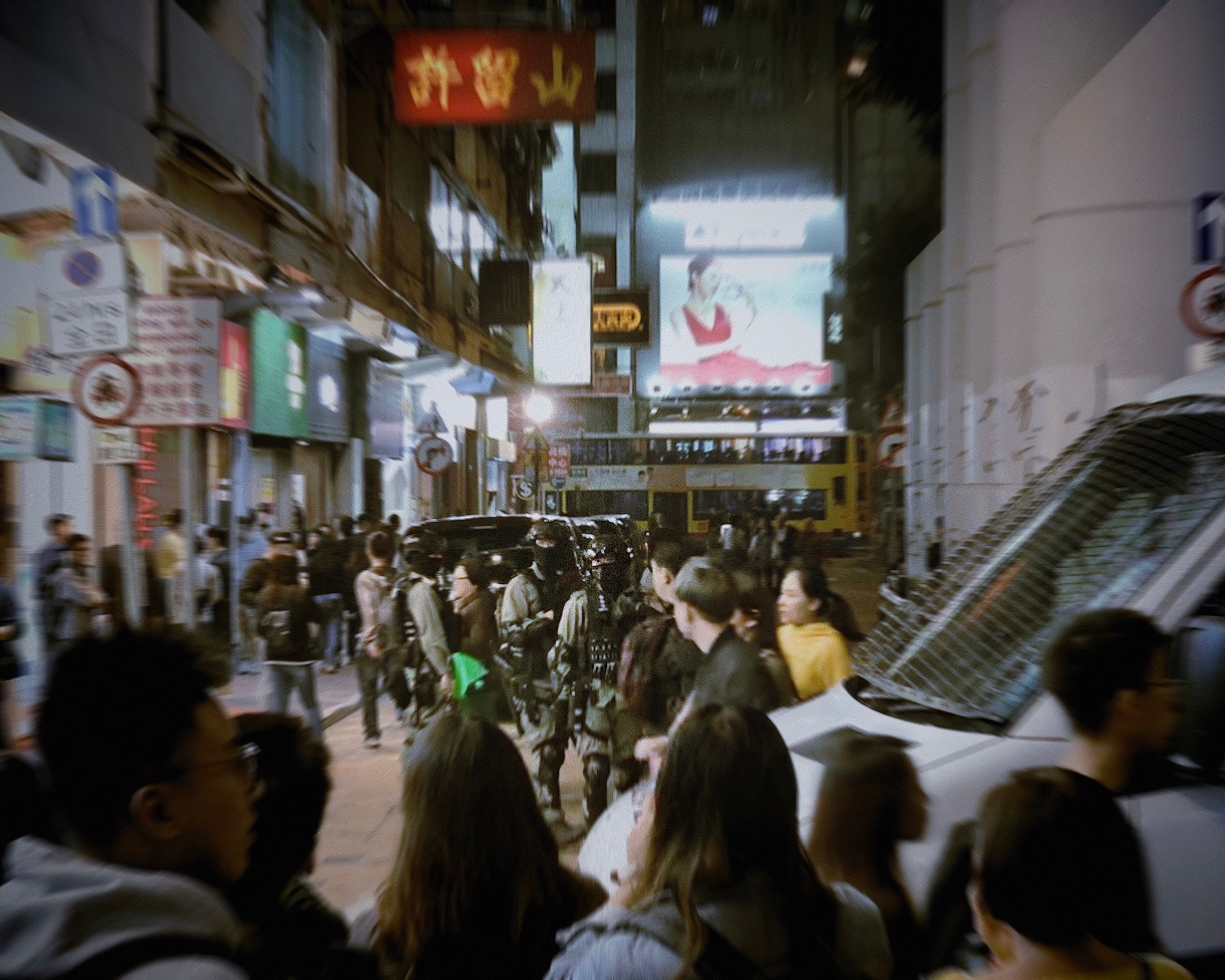 Masked riot police. Assault rifles. Armoured police vehicles. Black-clad teenagers scurrying around the city like prey. Scenes of defiance: protestors belting their crowdsourced anthem, "Glory to Hong Kong," in the city's swankiest malls. Chants of "Reclaim Hong Kong, revolution of our times" ricocheting through cathedrals of consumerism. Phone alerts punctuating the peace with updates on the latest police movements. Shoppers marching past the tattered remains of once-vibrant Lennon Walls (many of which are now being rehabilitated). Anxious parents clutching their children tightly. Christmas-carollers singing with strained, overcompensating smiles. An announcement: tear gas has just been fired in Tsim Sha Tsui, one of our iconic tourism districts. A collective, knowing sigh. "Everyone, be safe!" urges one protestor over a loudspeaker. The shopping continues.
---
Previous post
Where is God in Hong Kong?
A reflection in preparation for a time of guided prayer for Hong Kong.
Next post
'A Threat to Their Very Identity'
Lawyer and author Antony Dapiran on the root cause behind Hong Kong's massive, landmark protest on July 1, 2003: It is notable that it was the